7 Better Places to Uncover Free Images for App Developers
As an app developer, the visual aspect of your creation is as crucial as its functionality. Engaging images can significantly enhance user experience, making your app more appealing and memorable. However, sourcing high quality images without breaking the bank can be a challenge. In this guide we'll explore various platforms and resources offering free images for app developers.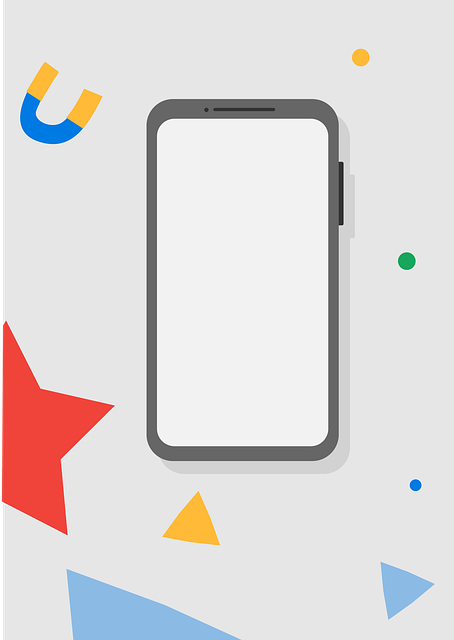 Pixabay : Useful Vector Images and App Icons
A better place for app developers to find high quality icons and useful vector graphics. Pixabay is a versatile platform ideal for app developers looking for varied visual content. The site provides an extensive collection of free images that can elevate the aesthetics of your Android or iOS app.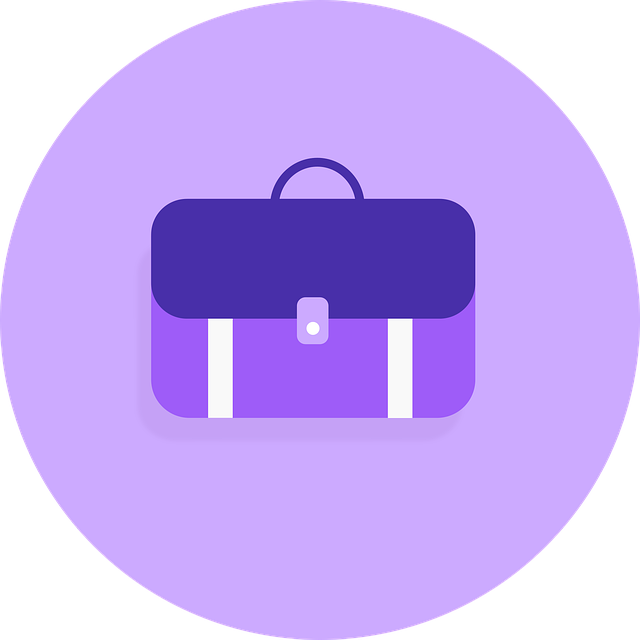 Pexels : A perfect place to find free photos
With its user-friendly interface and extensive library, Pexels stands out as a go-to resources for app developers seeking free stock photos. From landscapes to technology-themed images, you'll discover a diverse selection catering to different app niches.
Canva : Repository support
Beyond being a design tool, Canva offers a repository of free images, icons, and illustrations. Its easy-to-use interface allows app developers to create custom visuals or choose from an extensive collection to enhance their app's appearance.
Unsplash: Cool images for app developers
A treasure trove for high-resolution images, Unsplash boasts a vast collection of photos contributed by talented photographers worldwide. The platform offers a wide array of categories, ensuring you'll find the perfect visuals to complement your app's design.
Freepik
Specializing in vectors and illustrations, Freepik is a valuable resource for app developers aiming for unique and customizable visuals. Whether you need icons, backgrounds, or detailed graphics, this platform has you covered.
Burst by Shopify
Geared towards e-commerce and product-focused apps, Burst by Shopify offers a diverse range of high-resolution images. App developers looking for lifestyle or product-specific visuals will find this platform particularly useful.
Adobe Stock Free Collection
While Adobe Stock typically requires a subscription, they also provide a free collection featuring high-quality images. This resource allows access to premium visuals without the associated costs.
When utilizing these platforms to find images for your app, it's essential to consider a few best practices:
License and Usage
Always check the licensing terms for each image to ensure it aligns with your app's usage. Some images might require attribution or have limitations on commercial use.

Consistency in Style
Maintain a consistent visual style throughout your app for a cohesive user experience. Choose images that complement your app's theme and branding.

Optimization for Performance
Ensure that the images you select are optimized for mobile devices to prevent slow loading times, which can negatively impact user experience.
In conclusion, incorporating captivating images into your app doesn't have to strain your budget.
Remember, the right image can speak volumes and leave a lasting impression on your app users, so choose wisely and creatively!